Foolin Around: King and Reign: Part 1 of Sex, Lies, And Friendship Series (Sex, Love, & Friendship)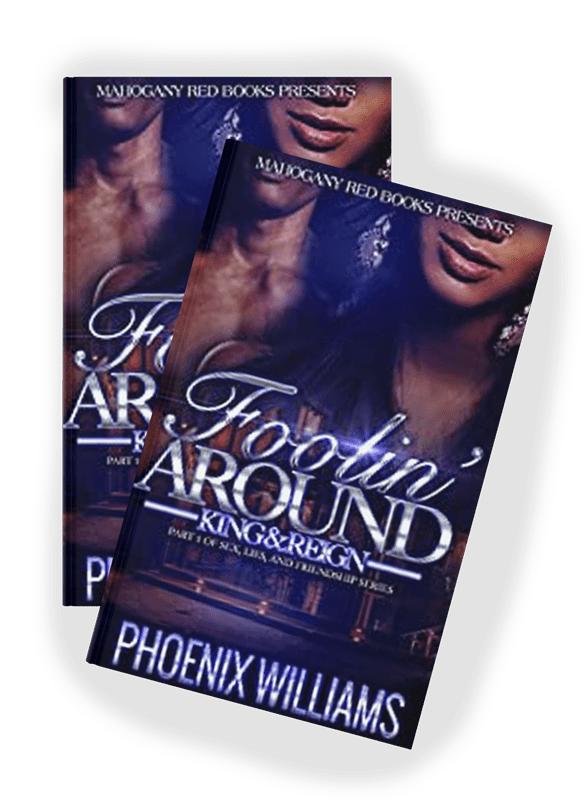 Foolin Around: King and Reign: Part 1 of Sex, Lies, And Friendship Series (Sex, Love, & Friendship)
Kingston Travere has a life most people would kill for. As the co-owner of the biggest production company in the music industry, and sole owner of the hottest radio station in the Midwest, King is used to getting what he wants. Right now, what he wants most is the taste of Reign on his lips.
Reign Stevens's life has been anything but picture perfect. Living in her twin sister, Royal's, shadow, she has always been the family outcast. When Royal and Lucas, Reign's husband, run off together, Reign's family turns their backs on her. Bitter and heartbroken, Reign desperately searches for attention in the most unlikely of places: the internet.
A chance encounter between Reign and King propels them beyond the lines of friendship. Secrets reveal themselves and fantasies become fulfilled as King and Reign navigate through the tangled web of sex, lies, and friendship.