Foolin Around 4: Tim Travere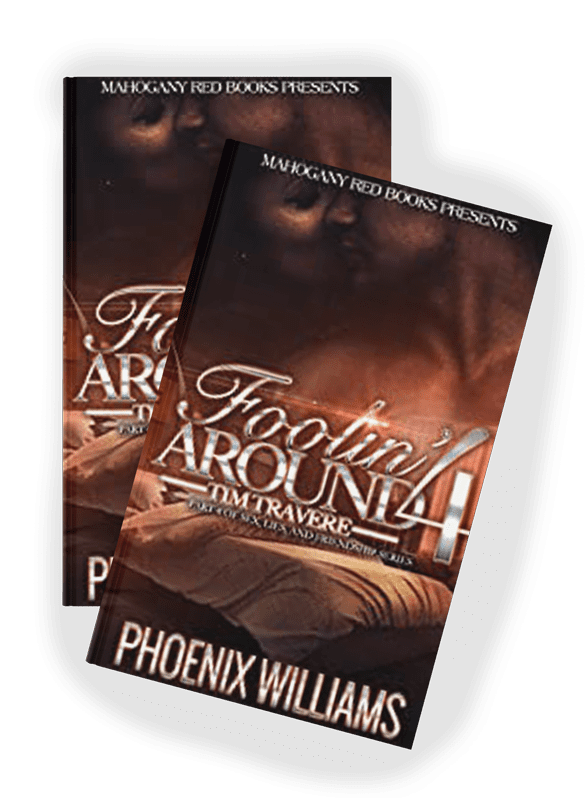 Foolin Around 4: Tim Travere
Tim Travere has lived a life that everyone dreams of. Music mogul. Sex symbol. Multi-
millionaire. Polyamorous. Tatiana, Carmen, and Sharon love Tim with all their hearts and they don't mind sharing…as long as it's just the four of them. When Tim takes on a project for R&B artists Xander and Alexis, life changes for everyone.
Xander and Alexis have been married for years and the spark that was once there has
faded. Then, their record label lands them a deal with the hottest producer in the industry. Lured in by Tim's sensuality, Xander and Alexis fall headfirst into lust.
When love blossoms between two of the players, they head on a collision course with
disaster. With threesomes, secret babies, and vindictive court cases looming, Tim tries to keep it
all together, while keeping the paparazzi at bay and dealing with ghosts from the past. Will Tim
finally get a Hollywood happy ending or will the superstar fall victim to sex, lies, and friendship?