Foolin Around 3: Sarai and Jax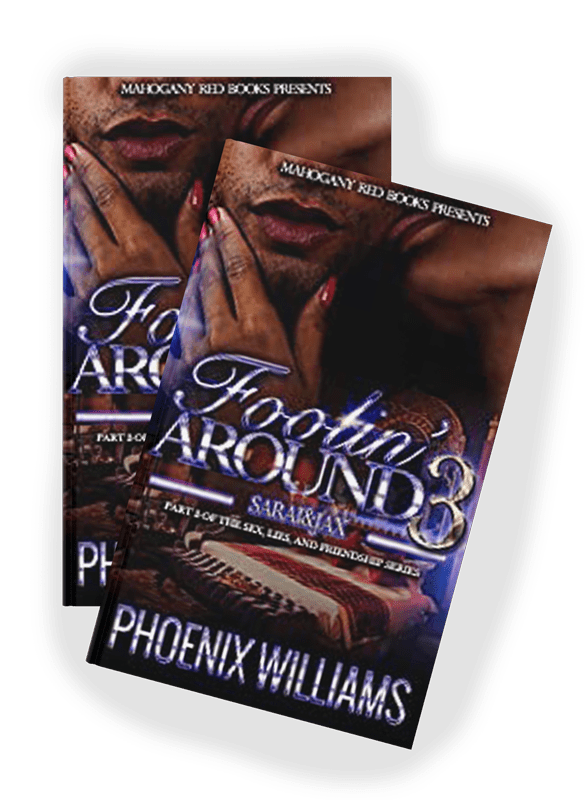 Foolin Around 3: Sarai and Jax
Sarai Winters has spent her entire life living in the moment. Her secret career as a cam model recruiter has allowed her to indulge in the things she loves most: liquor, food, and most importantly, sex. An unexpected turn of events threatens her carefully constructed life of lies, and Sarai is now faced with the one thing she has always avoided—the truth.
Jax Michaels has loved Sarai since he was five years old. Wracked by the guilt of killing his mother, he knows he will never be able to give Sarai the life she deserves. That doesn't mean he won't do everything in his power to have her any way he can.
The secrets that Sarai and Jax hold separately are nothing, compared to the ones that they create together. Faced with love triangles, dark pasts, and murky futures, in part 3 of the Foolin' Around series, Sarai and Jax must decide if a love built on sex, lies, and friendship can stand the test of time.