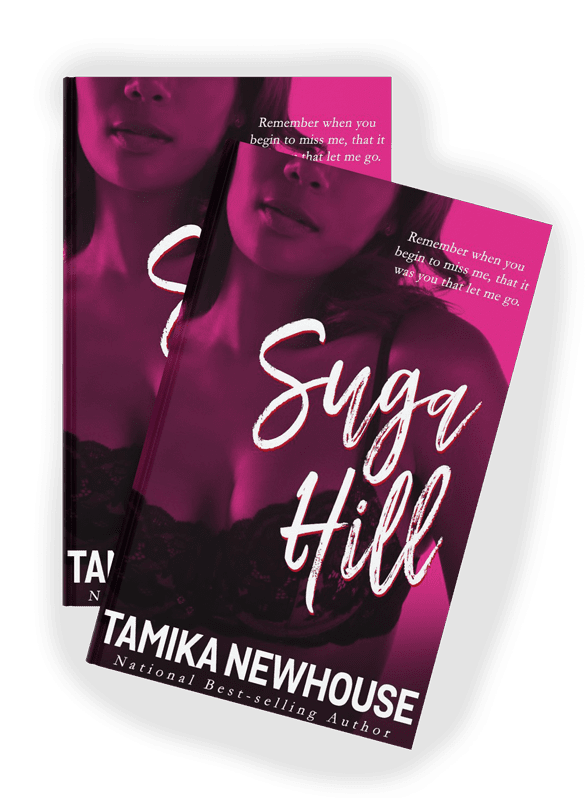 Imagine meeting Mr. Right at the wrong time.
Throwing herself into her career, Dani settles for a passionless relationship with Jacob. Hardcore and shielded on the surface, passion and love are the last things on Dani's mind. Until one day, a conversation with a friendly stranger gives her that good ole feeling back and ready to risk it all.
A night of passion triggers something Dani hasn't felt in a long time. But do you trust a feeling with the one you just met, or do you trust your history with the one that you're with?
In this romantic but sexy comedy, discover a story so hilariously relatable that you have to ask yourself, what if the person that you're supposed to be with is already here?