Queens of Beasts: The Life, Love, and Death of Adara Marshall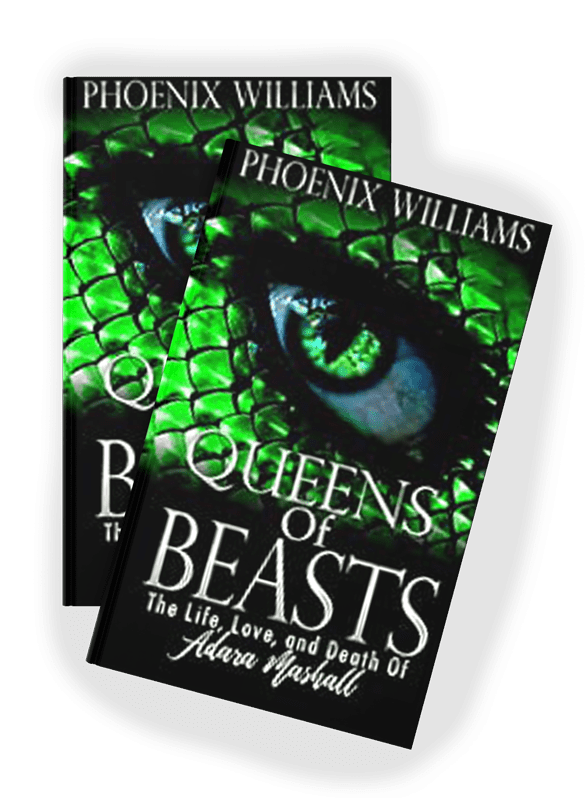 Queens of Beasts: The Life, Love, and Death of Adara Marshall
Welcome to Hell Fire Valley where if the boredom doesn't kill you, the monsters beneath the surface surely will.
Adara Mashall is in town three months after her grandmother's mysterious passing for one thing and one thing only: answers.
But in a town like Hell Fire Valley, the only thing deeper than the family ties are the secrets. Most people know better than to snoop around and stir up the demons that have been hibernating for decades.
Adara isn't most people.
Daniel Farell and Alonzo Leones wanted Adara from the moment she blew into Hell Fire Valley. She's beautiful. She's smart. She's strong. She's the key to getting their hands on the Mashall land.
When tensions mount, Adara finds herself caught in the middle of a territory war and a love triangle. Secrets are revealed. Monsters are awoken. Death is imminent.
Will Adara find the answers she's looking for? Or will Hell Fire Valley be this Queen's final resting place?