Queen of Beasts:: Taming Revy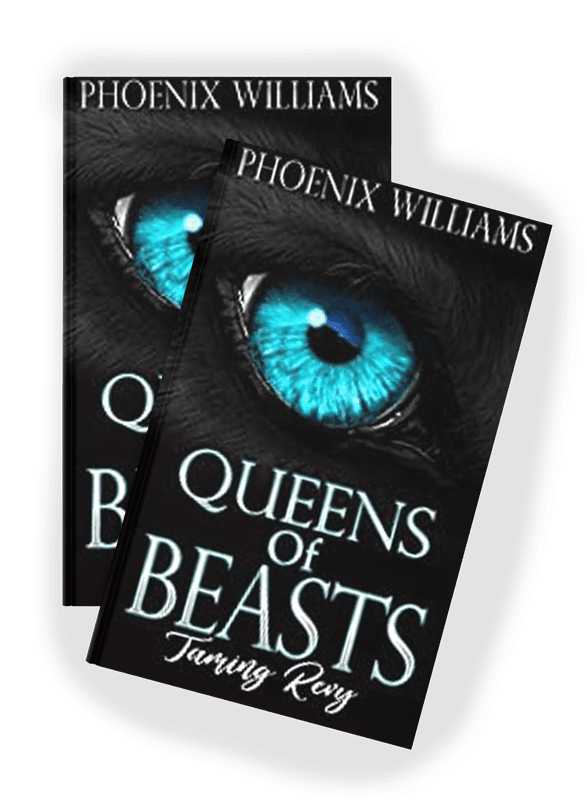 Queen of Beasts:: Taming Revy
She Was Chaos.
Revy Mashall returns to Hell Fire Valley with one mission in mind: tormenting her older sister, Adara. But as soon as she starts shooting from the trees, her life is turned upside down by one man, Trevor Farrell.
She Was Destruction.
Newly crowned Alpha, Trevor Farrell, is in a constant battle. A battle for his pack. A battle with his heavy guilt. A battle for his sanity. A battle for Revy. She could be the savior he's looking for. If only she didn't try to kill him every time she laid eyes on him.
She was a psychopath.
With a mountain of secrets, ruthless outlaws, and a mythical beast between them, Revy and Trevor find themselves on opposite sides. As tensions mount and the stakes turn deadly, will Revy meet her end in Hell Fire Valley? Or will she finally own who she is?
Revy the gunslinger.
Revy the grenade.
Revy the deranged.