Queens of Beasts 6: Redeeming Rin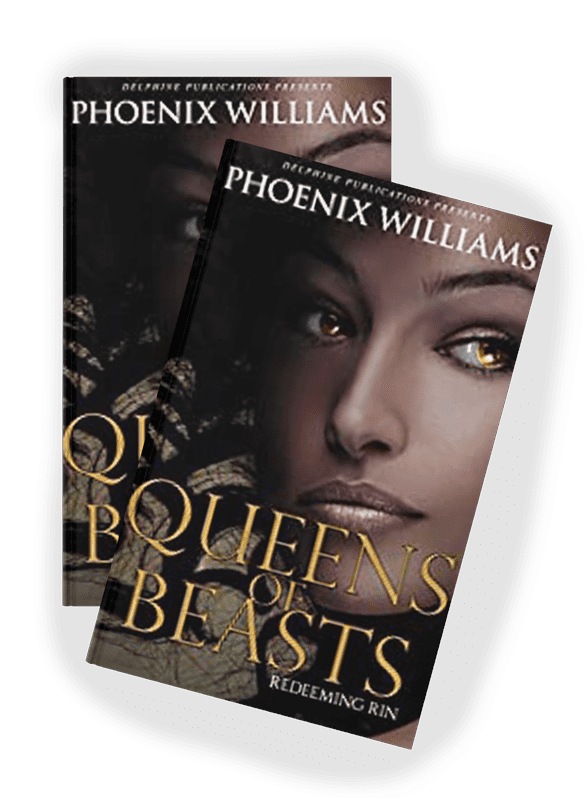 Queens of Beasts 6: Redeeming Rin
When it comes to fate…
Rin Mashall has been on a crash course with destruction since she was born. Raised in darkness and bred off hatred, she has one goal and one goal only. Kill her parents at all costs before continuing on her path of redemption alone. She learned the hard way that bonds are poison and she has no intention of repeating the same mistake.
You can change the path…
Ben Tieri fell in love with the youngest Mashall when she was still a tiny little spitfire. All grown up, she not only has his heart but his entire soul. But with a child that needs him, he can't afford to let Rin's demons cast a shadow over his life.
But never the destination…
In the final installment of Queens of Beasts, blood will be shed, lives will be lost, and old prophecies will come to fruition. In the end, Ben and Rin will learn that a story written in the stars eons ago cannot be changed no matter how much they run.