Foolin' Around 2: Shelby and Marcus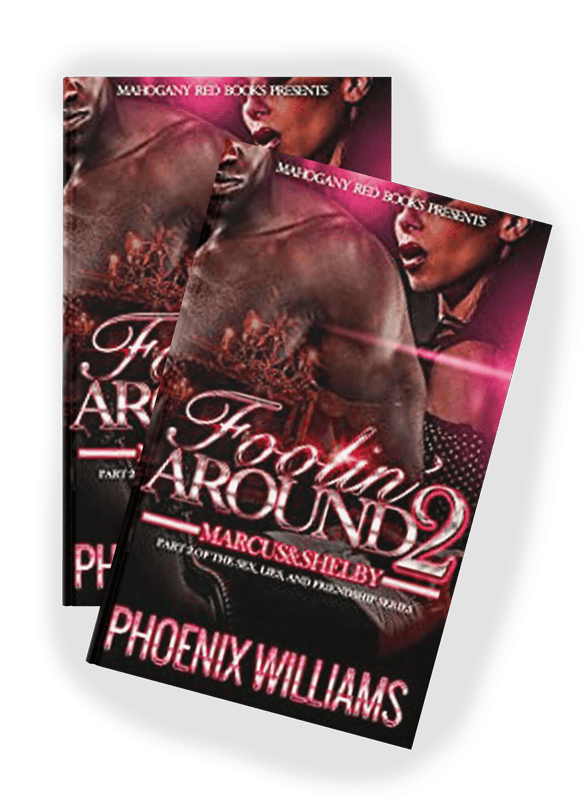 Foolin' Around 2: Shelby and Marcus
Join our Newsletter by texting BooksandMore to 22828
Life and love have left Marcus Winters so scarred that his faith in relationships is almost nonexistent. Until he meets her. Smart, beautiful and submissive, Marcus believes Shelby St. Vincent is the perfect woman. He will do everything in his power, including hiding his past, to keep Shelby…even if it's only for a little while.
Shelby St. Vincent is anything but perfect. On the run from an abusive ex, she seeks refuge in Chicago. Shelby only wants three things: to get back the life that was stolen from her, to never love again, and to keep her secrets hidden in the backwoods of Georgia.
Unable to stay away from one another, Shelby and Marcus dive in head first and become swept up in lust, love, and sexual fantasies.When the secrets they both have been hiding come to light, will their relationship survive? Or will it be lost in the murky waters of sex, lies, and friendship?