Bound: A Club Sugar Novel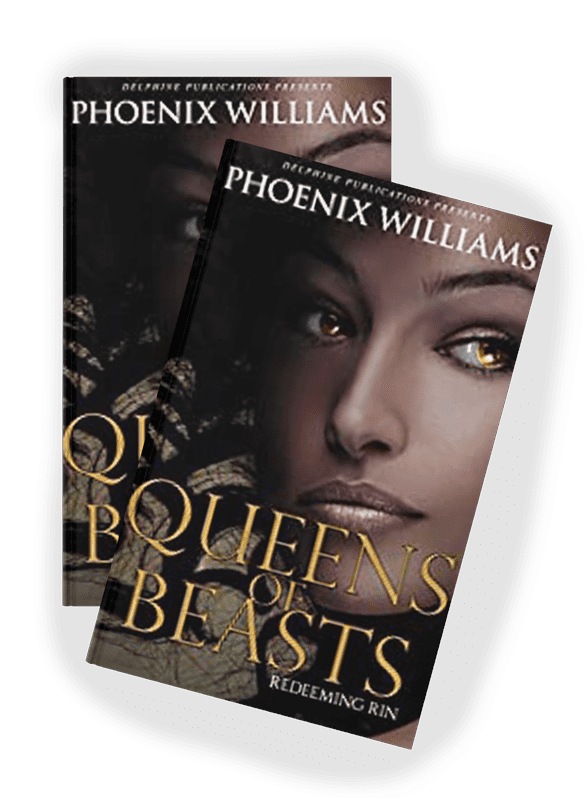 Bound: A Club Sugar Novel
Secrets, scandals, and sex…
Zariah Waverly's life is filled with all three. After an incident put her in the national news, she's been trying to rebuild her life while keeping her past under wraps. If only the meddling owner of Chicago's most prominent sex club, Club Sugar, would stay out of her way.
Passion, Prose, and Perjury…
Elias Phillips' life is filled with all three. Struggling to find his next career-defining story, he stumbles across Zariah. With the help of Club Sugar's owner, he dives headfirst into a lifestyle he didn't know existed, and success is in his grasp. Now, if only he could stop developing feelings for the woman whose life he was about to upend.
Backstabbing, Bullets, and Betrayal…
Elias and Zariah are about to experience all three. When their worlds collide, and their hearts become involved, storylines and success are swept away as they are pulled deeper into Chicago's seedy underworld. When the dust clears, and the scent of gunpowder fades, one thing will be true. The journalist and the Blazing Saddle Bride will be irrevocably bound together.